Hello Willow Class! Happy Friday!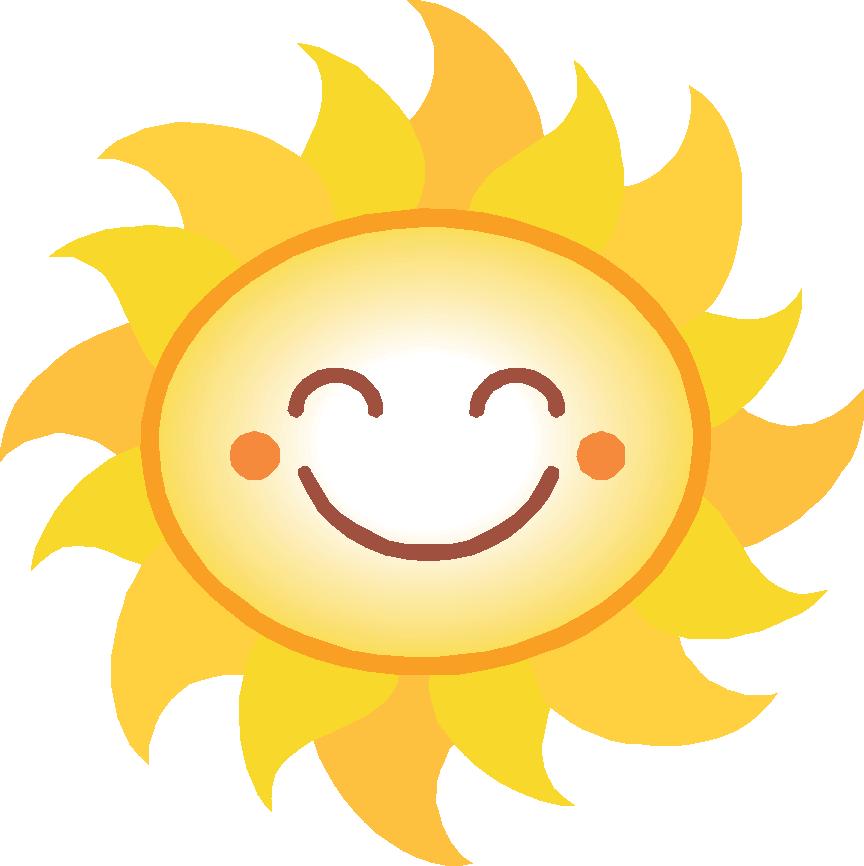 It has been so hot this week, I hope you are all keeping safe in the sun and drinking lots of water and using sun cream!
Thank you to Tauseef and Jessica for sending in their amazing home learning this week! If you want to see your work on the blog, remember to send it to admin@st-annes.wandsworth.sch.uk with Willow in the subject line.
Jessica has been working so hard on using joins in her handwriting and has written her own version of The Story Machine! Good job Jessica!
She has also researched Spain and made a Spanish quiz! Have a look and see if you know the answers!
Tauseef thought carefully about our P4C activity and listed the jobs he thought were most important and why, well done Tauseef!
He has also been working really hard on his maths learning and has learnt lots about 2D and 3D shapes!
Well done to Clara, Mayowa, Mary, Jemima and Tauseef for working hard on their maths skills on Sumdog!
Mary and Mayowa have also been working hard on their spelling and grammar skills too!
On Monday the work being uploaded to the blog is going to be reduced, instead there will be a home learning grid with a range of websites and activities you can keep doing to continue your learning at home. There will also be a new home learning pack ready to be collected from the office from Monday 29th June and a summer diary to be completed over the summer holidays.
I hope you all have a lovely weekend and enjoy the sunshine 🙂
From Mrs Levy