What a great week we've had – full of such fun learning activities.
Acorns have been enjoying the physical and messy activities outside, as well as engaging in the small world of Supertato and being a seller in our toyshop inside the classroom.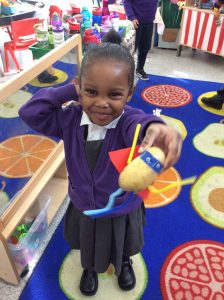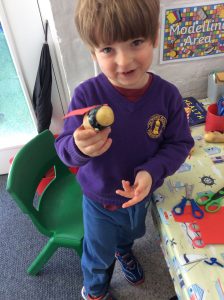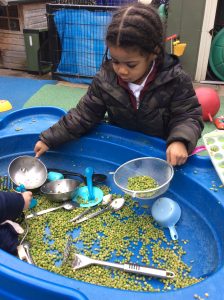 This week we also had many important stories and events to talk about. On International Women's Day all the girls stood proud whilst the boys applauded them. This was such a lovely moment and me so proud of all the children.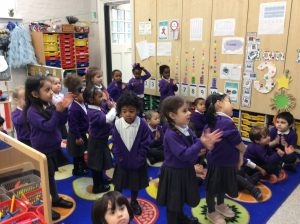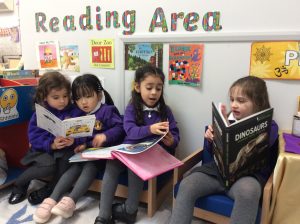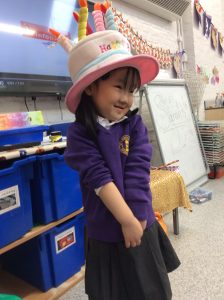 We have been praying for Sarah Everard and our thoughts are with her family and friends.
At the end of this week we have been busy making cards for our mummies and celebrating World Book Day. Hopefully making amazing memories together!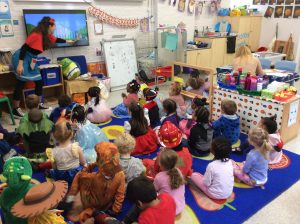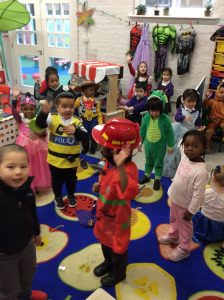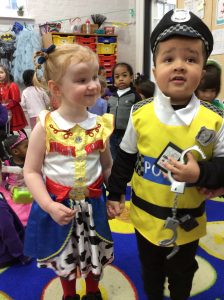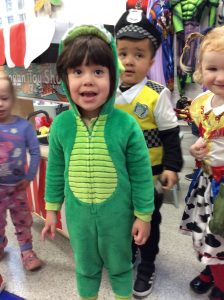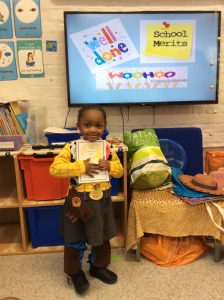 Have a lovely weekend!
Miss Garcia