Hi Acorn Class!
I just want to give a huge congratulation for how well everyone has settled in. Everybody has made me feel so proud!
I understand it can be tricky to settle in, especially after a long break, but everyone has surprised me at how well they're all doing. They have been amazing at creating relationships with each other and being so brave saying bye-bye to their families in the mornings.
In our first week we have been working on following new routines, getting to know each other, becoming more independent and leaning a few new songs. We have been reading plenty of stories and playing outside enjoying the beautiful weather.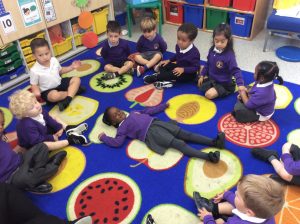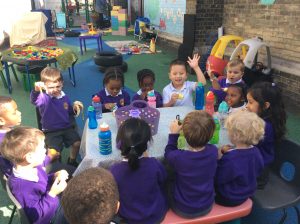 Today was our first Merit assembly. Although it was different to our usual Merit assembly, as we held it in our EYFS bubble, it was still fantastic to be celebrating all of our wonderful achievements again.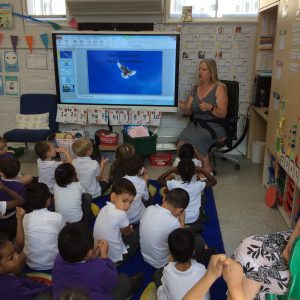 Congratulations to Kyia-Rose and Angel for receiving our Merit certificates this week.
Kyia-Rose has been such an amazing friend. Kyia-Rose helped another friend to stand up when he fell off and gave him a cuddle.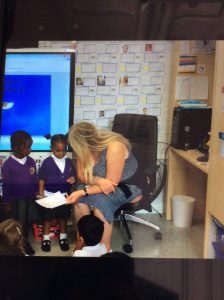 Angel has found her voice. She has been fully engaged in the learning classes, using her voice to express her thoughts in front of her peers.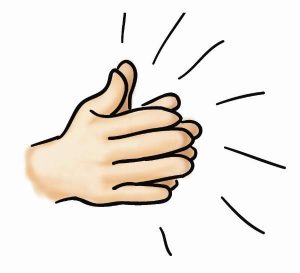 I will update this blog every Friday, so please have a look and be a part of celebrating our class successes. I will also be sending out small celebration postcards and superstar stickers throughout the week to share the everyday achievements the children have made.
Remember, if you have any questions, please contact me via email at acorns20@st-annes.wandsworth.sch.uk
Have a wonderful weekend!
Miss Garcia