Hi Oaks,
We have had a busy first week back. Our topic this term is Celebrations. The first celebration that we looked at was Bonfire Night. We had lots of fun listening to firework poetry in our book 'Zim Zam Zoom'. We created firework poems, discussing what fireworks sound and look like. We created some amazing firework art using marbles, learned a firework song and had some delicious hot dogs. We also talked about the importance of fire safety.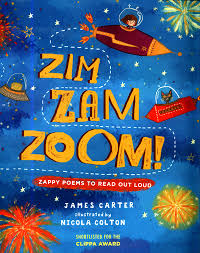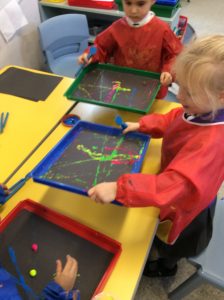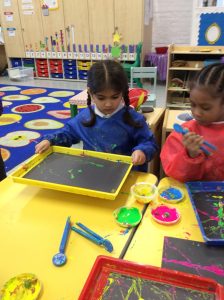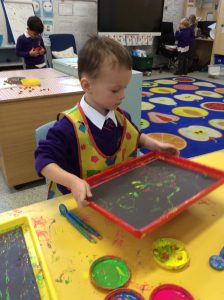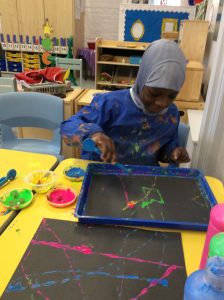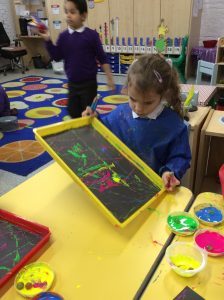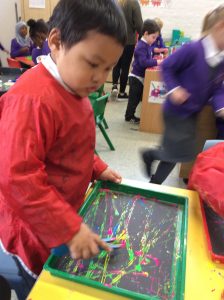 We also enjoyed celebrating National Skipping Day in PE.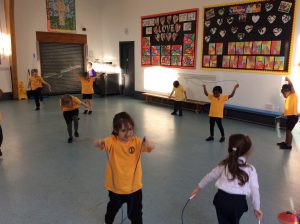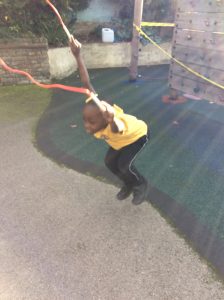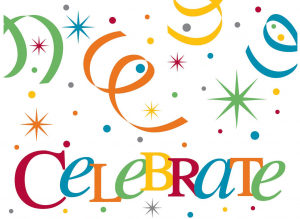 Today we had our celebration Merit Assembly.
Well done to Isaac and Sophia who received Merits today! They are great role models and have shared some wonderful learning this week.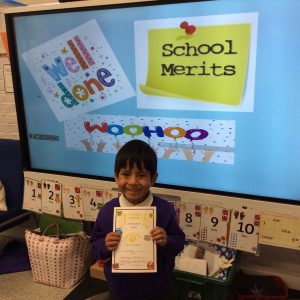 Come back next Friday to see what other celebrations we get up to!
Have a lovely weekend,
Take care,
Miss Hoban