Hi Oaks,
This week in Oak class we continued to get into the Christmas spirit with our Christmas Disco, Christmas Dinner and Christmas Jumper day. We were all very excited and had lots of fun.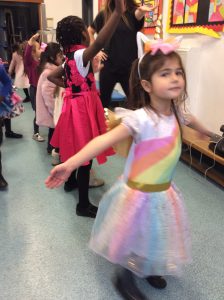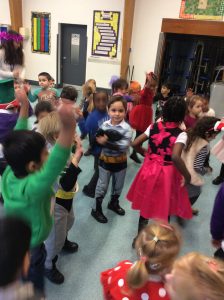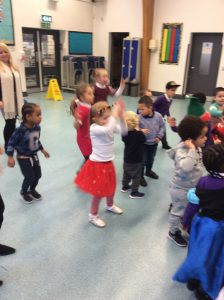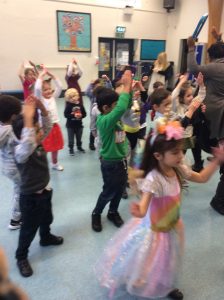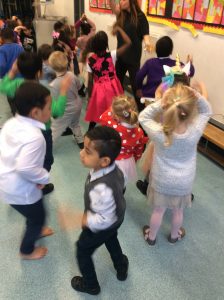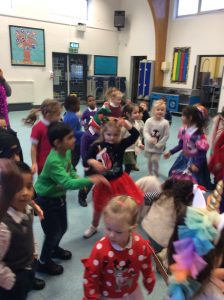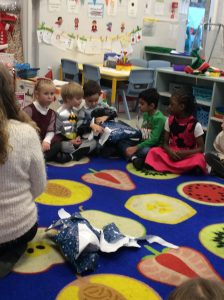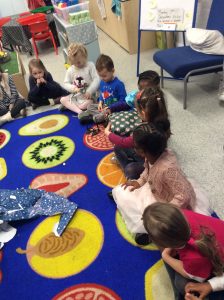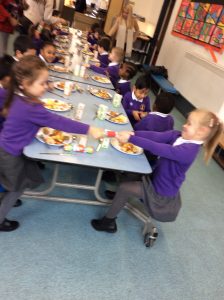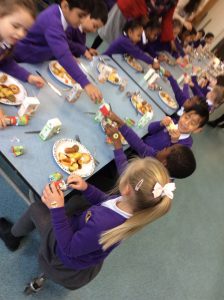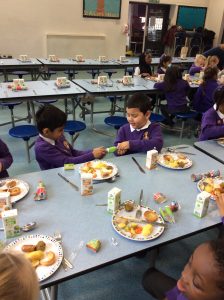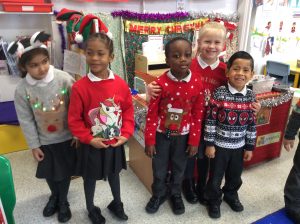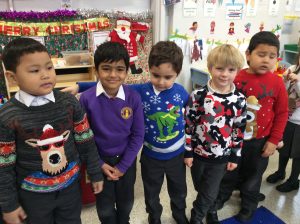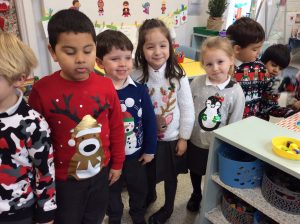 We have been reading the story 'Stickman'. We have made our own Stickman characters and created our family tree from the story.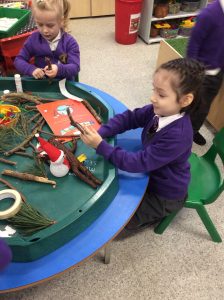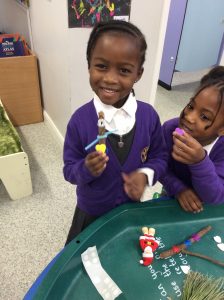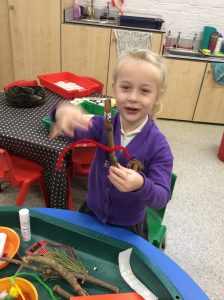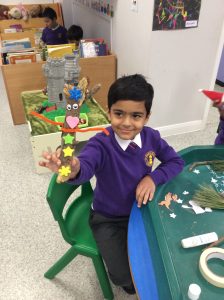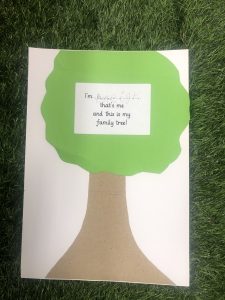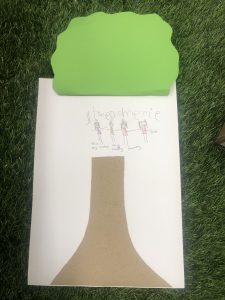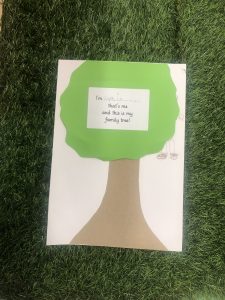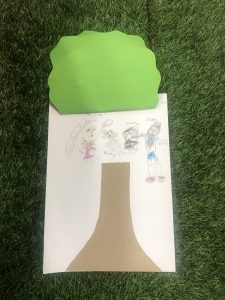 We have also been exploring freezing and melting. We learned Freezing is the change that occurs when a liquid changes into a solid as the temperature decreases. Melting is the opposite change, from a solid to a liquid as the temperature increases. Our job was to free the animals and people by getting the ice to melt.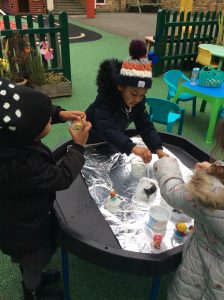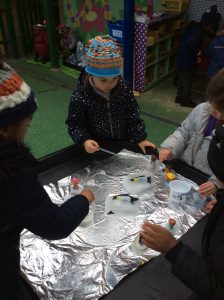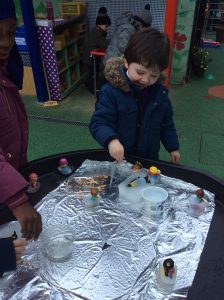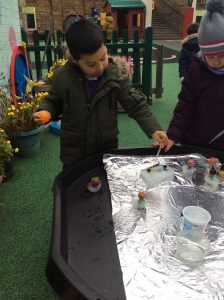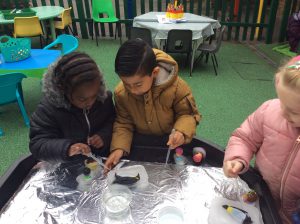 In craft club the children made beautiful Christmas trees.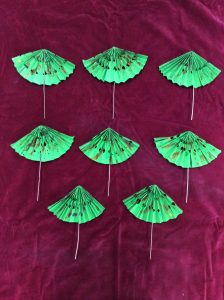 Our Merits this week went to Estrella and Joseph. Estrella and Joseph have been growing in confidence and sharing their wonderful ideas in our class discussions. They were able to sequence the different places Stickman went in the story. Well done 🙂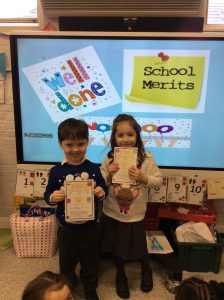 Have a wonderful weekend Oaks,
Miss Hoban