Hi Oaks,
This week we continued our celebrations topic. We celebrated Diwali and found out it was called 'the festival of lights.' We created Rangoli patterns and made our own Diwali lamps called 'diyas'.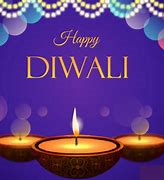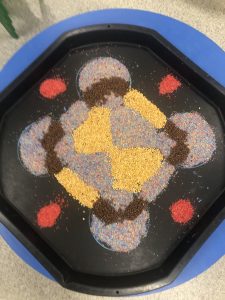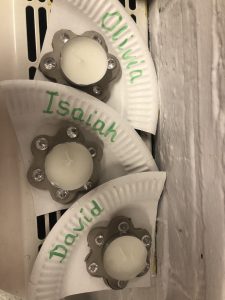 This week, Oak class have also been thinking of our value of service.On Wednesday 11th of November we remembered our heroes and created a wreath with poppies.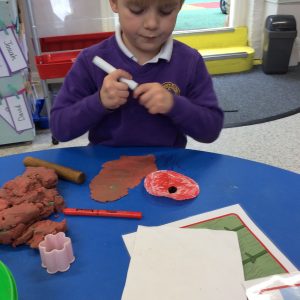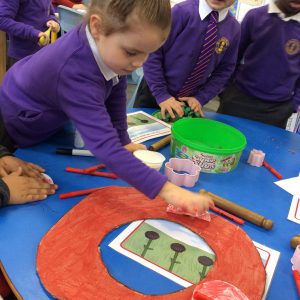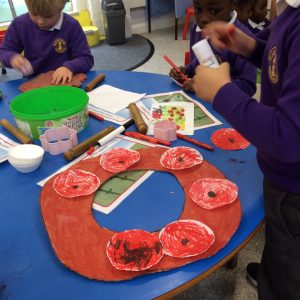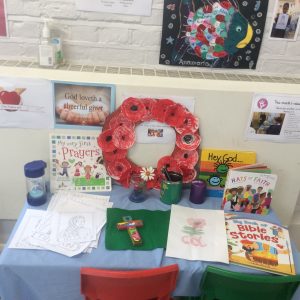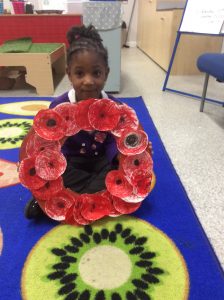 Today we had lots of fun dressing up and raising money for children in need. Thank you to everyone for your kind donations.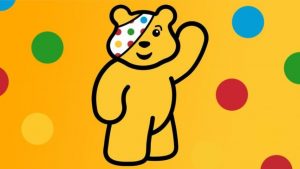 Well done to Josiah and Olivia who received Merits today. Olivia is an enthusiastic member of our class who loves to join in our class discussions. Josiah has been applying his phonics knowledge to his reading.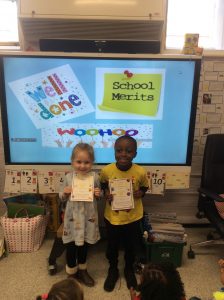 Have a wonderful weekend Oaks,
Miss Hoban