Hi Oaks,
We have had another busy week here in Oak Class and I can't believe we are nearly at the end of our first half term.
We looked at the changes that are happening in our natural world at the moment. We went outside and looked at what happens around our school in Autumn. We noticed lots of different changes that have occurred such as the leaves are changing colour and falling down, the weather is getting colder and we have to wear different clothes such a coats, gloves, boots and scarves. We had lots of fun making pumpkins using orange playdough and making different colour and shape leaf prints with paint.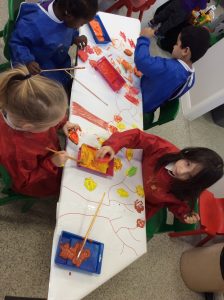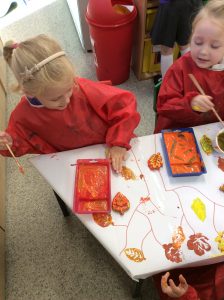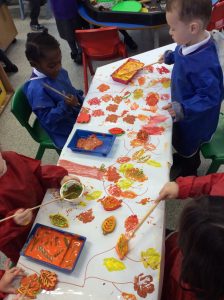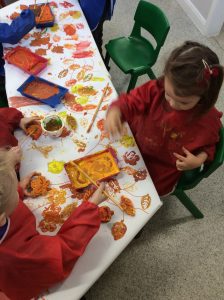 This is month, everyone in the UK is coming together to celebrate Black History Month. Black History Month recognises the contributions that black people have made to the UK over many generations; it is a time to remember and celebrate the inspirational people that have shaped the world we live in. In Oak class we have been looking at the inspirational athletes Usain Bolt and Mo Farah. We enjoyed reading facts all about them and watching their Olympic achievements. The children were very inspired and loved doing the 'Lightning Bolt' and 'Mobot' pose.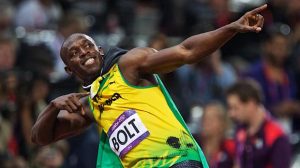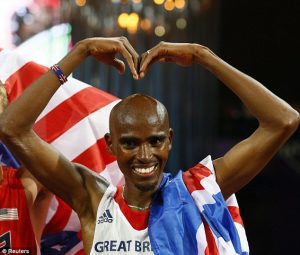 Have a lovely weekend and do email me with any questions
,
Take care,
Miss Hoban