This week the children have worked so hard on their practise SATS papers. I am so proud of them all 🙂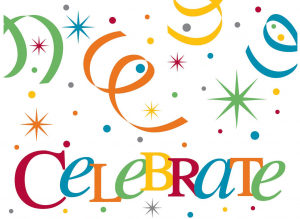 This week merits were awarded to:
Alfie and Olivia
Alfie has been aiming high in English this week and had been focussing on improving his handwriting. Keep it up Alfie.
Olivia has been showing what a focused and driven learner she is this week; producing some amazing writing and receiving her pen license. Well done Olivia!
Najeed was also celebrated for achieving the bronze award in our KS2 'cover to cover' reading challenge.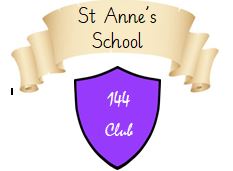 A huge well done to Oliver for becoming our first club 144 member and earning the coveted purple badge.
Have a lovely weekend 🙂