Hi everyone,
it's been another fantastic week in Elm class. We have been working hard in English to write persuasive letters to both Mrs Steward, to be elected as team captain, as well as Miss Rice, to become a sports leader. We wrote our author at work piece this morning and everyone amazed me with their effort, enthusiasm and amazing presentation. We have also been recapping addition and subtraction using the formal written method in Maths- so busy!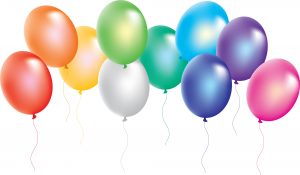 Celebrations
This week both Najeed and Remell were awarded merits.
Najeed received his merit for his thoughtful and compassionate harvest prayer and Remell was celebrated for demonstrating his skills within reasoning and problem solving in maths. Well done to you both!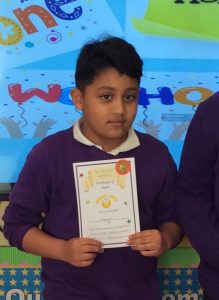 Today was also a cause for celebration as Mrs Steward announced this year's team captains!!!
St George team captains: Alfie and Celina
St Nicholas team captains: Oliver and Nour
St Elizabeth team captains: Olivia and Alejandro
St Francis team captain: Louis
Well done to you all. Mrs Steward was blown away with your persuasive letters and I know that you will do an amazing job in your new roles- Your teams are lucky to have such wonderful leaders! 🙂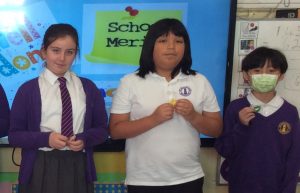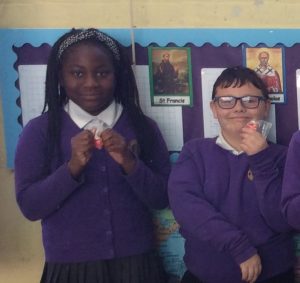 Leadership is one of St Anne's learning behaviours that all children are encouraged to demonstrate. All children at St Anne's are part of a leadership group and are considered Young Leaders.Each class is given a leadership area that they are responsible for promoting and nurturing over the year. This helps them to feel a sense of empowerment as they work together to inspire, develop and lead.
Elm are the Diversity Champions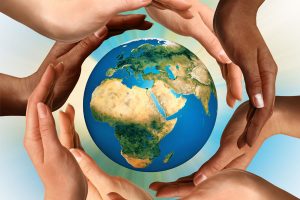 We will be working to promote and celebrate diversity throughout the school.
Have a fabulous weekend 🙂
Miss Thorn 🙂