Children at St Annes are encouraged to reflect upon those who are less fortunate than themselves both in the local community and beyond. There are many pupil-led fund-raising events initiated by the children in response to immediate appeals. We find that involving the children as much as possible in charitable events and activities at school are important to develop a sense of citizenship.
Wandsworth Food Bank
Some generous donations from children at St Annes for the Lent Call at Wandsworth Food Bank.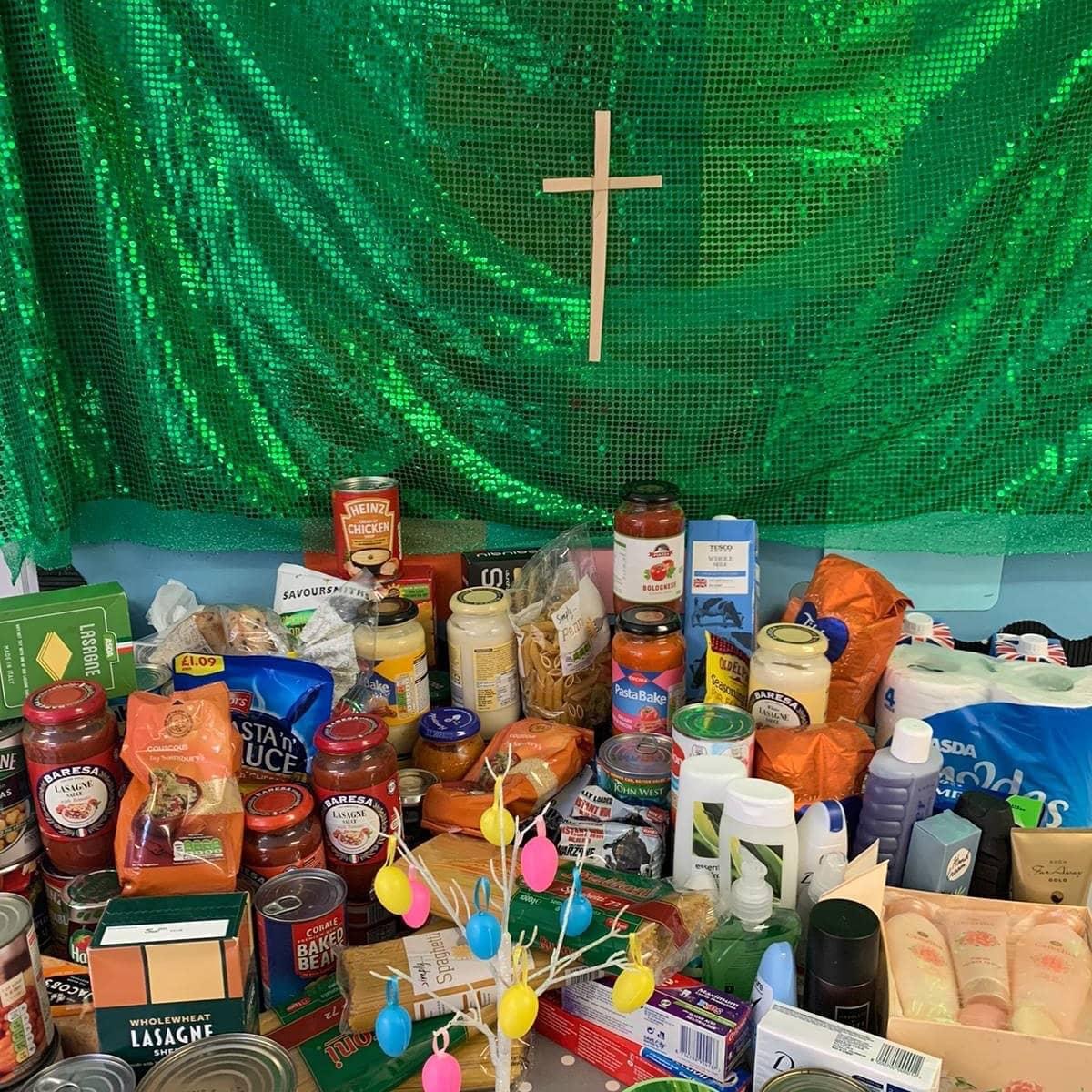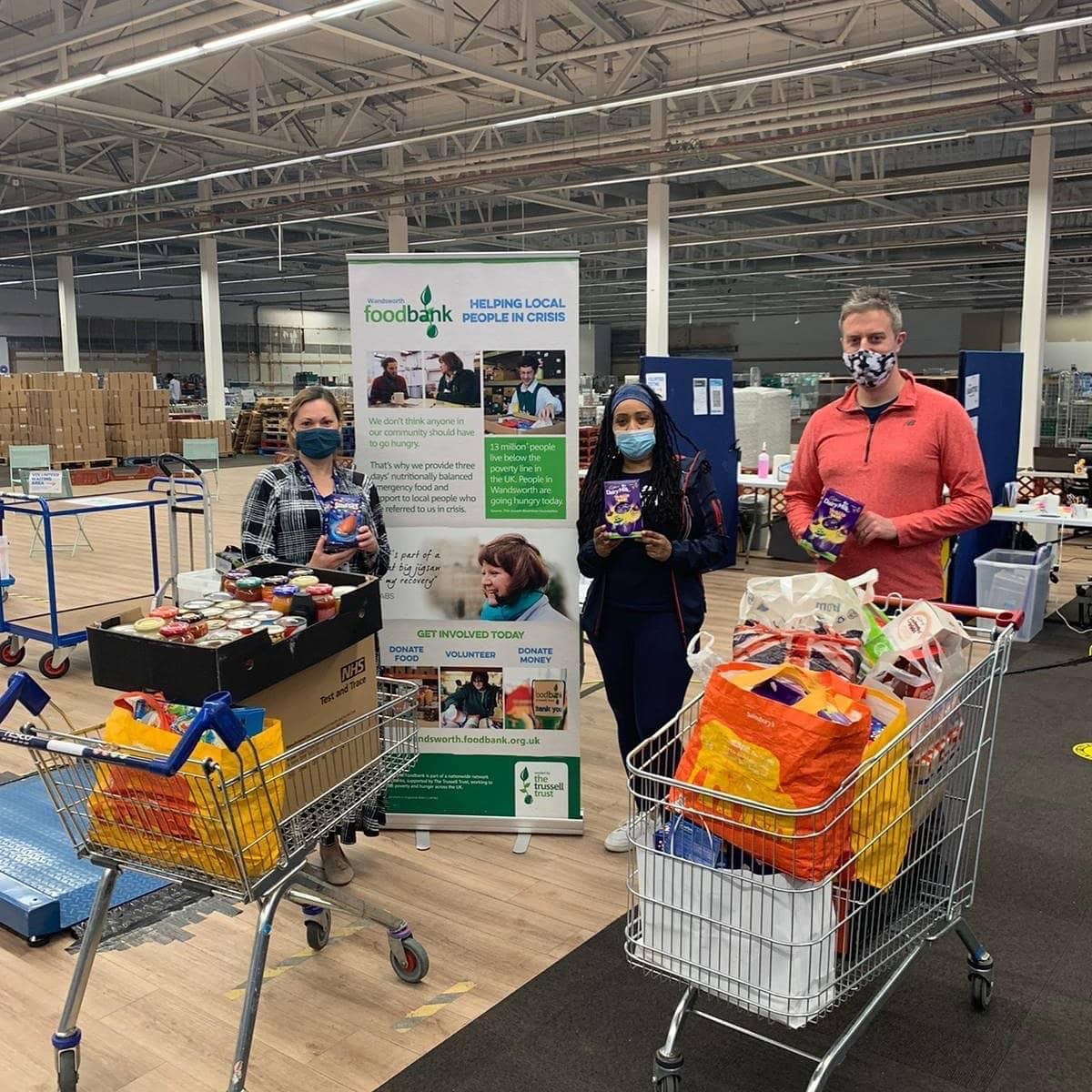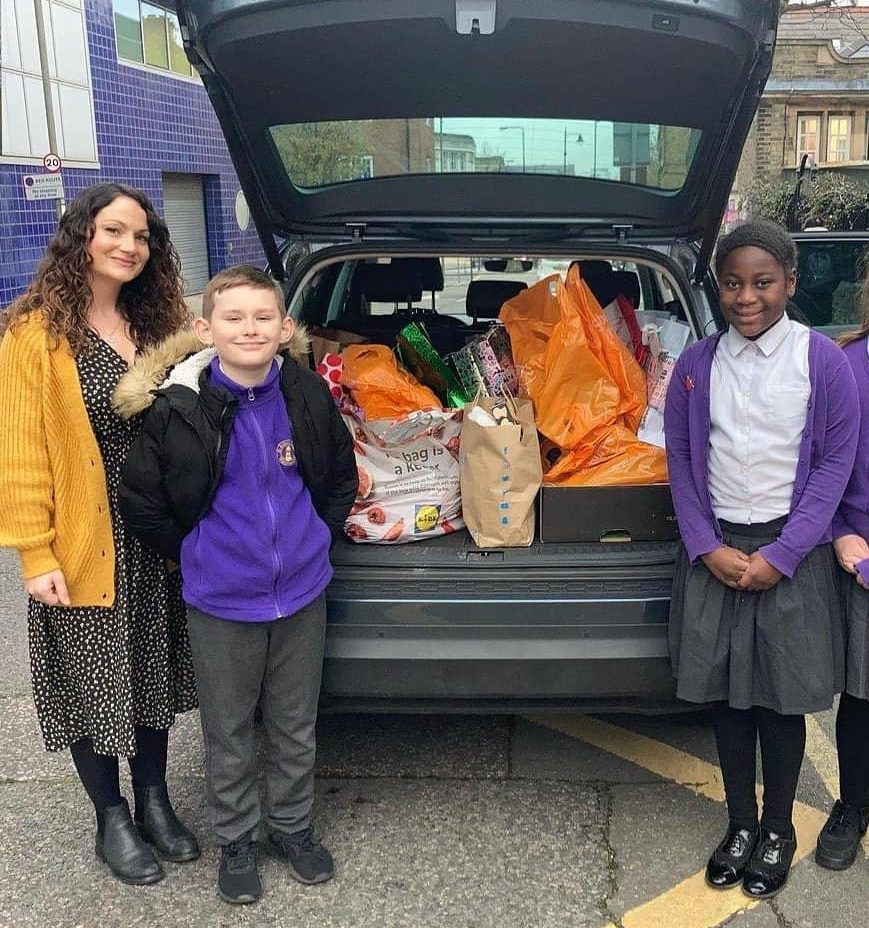 Age UK
The Faith Group helped to organize a fundraiser for Age UK. All children in the school wore a bobble hat to school and brought in donations for the charity. A whole school assembly was held where children were able to find out more about the charity, we were lucky enough to meet some local seniors who talked about their lives and how the charity has been supporting them. They stayed for a special tea party too!