We have a lovely couple of weeks in Maple class!
After some technical difficulties with the Ipad, I have finally managed to get caught up with some pictures!
First, congratulations to our two merit winners this week, Alexander and Dasha. Well done!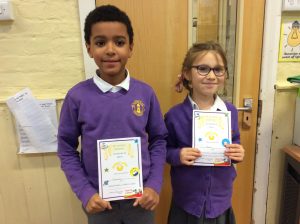 I also have some past merit winners to post, now I have finally managed to transfer the pictures off of the IPad. So well done to these people!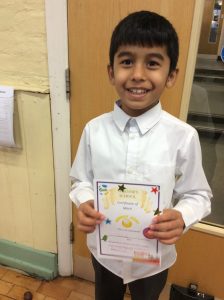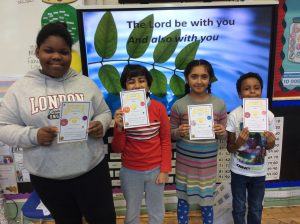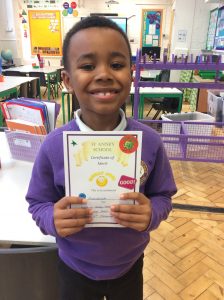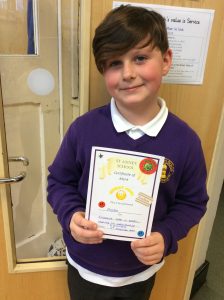 We also have some really lovely Iron Man art work to celebrate. We created some silhouette art based on chapter one of the Iron Man.