Good Afternoon!
We have had such a lovely week in Maple class! With lots of exciting learning happening and lots to be proud of.
First, Merits!
Amira received a Merit this week for excellent work in writing and aiming to improve her vocabulary. Well done Amira!
Jemima, Mayowa and Tauseef also received Merits this week. Congratulations!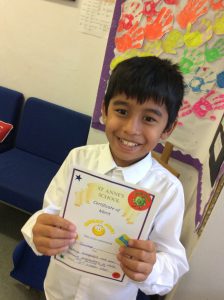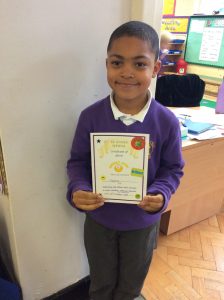 We have done some very exciting learning this week, we used our new school iPads to do some research for our non-chronological report writing next week.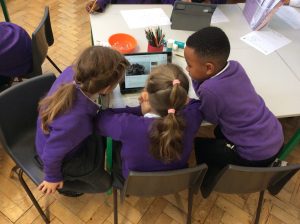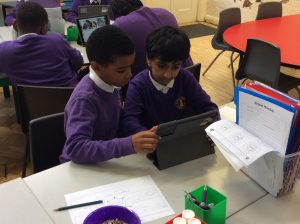 We also had an interesting and informative talk about road safety and how to keep safe on the roads.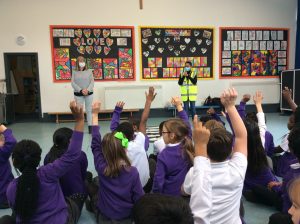 Thank you all for a lovely week and don't forget to play on Sumdog and do your homework on SeeSaw!
Miss. Rice