Hi Everyone!
We've had another lovely week in Maple Class, with lots of things to be proud of.
What did you do this week that you're proud of?
Abigail, Samuel, Aniyah and Mary all received merits this week! Well done!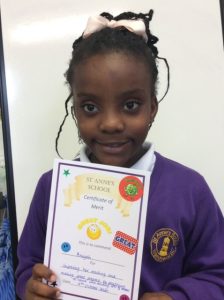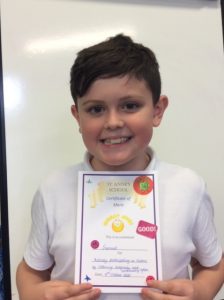 We've also been working really hard in English this week. We are focusing on non-chronological reports and working our way towards writing our own reports on woolly mammoths. We made text maps of a non-fiction text and started a word bank of technical vocabulary that we can use in our non-fiction writing.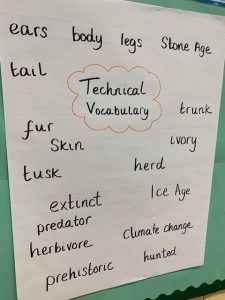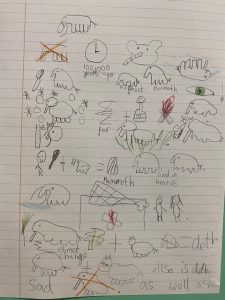 Have a lovely weekend everyone!
Miss Rice