Dear Parents,
Good afternoon to you all, I hope that you have had a good week.
Another busy week has drawn to a close and the children in Cedar have been working as hard as ever.  We have just finished a maths topic, addition and subtraction which has involved some tricky worded problems and we have started a new English writing genre – we are now studying Suspense and Mystery writing.  The work is still based around our class book, Skellig and the children have started to produce some amazing work.  It is clear that they are going to love writing in this style.
This week, our merits were given to Ayisa, for her determination with her reading and to Valentina who has shown great perseverance with her maths work this week, as well as her positive approach to all of her learning.  Well done to Ayisa and Valentina for their achievements.  We must also say well done to Keira who received one of our special cards to say how well she had contributed during our collective worship and also to Arturo who got his special card for maintaining a really high standard in all of his work, but especially with his maths.  Well done to all of our merit recipients.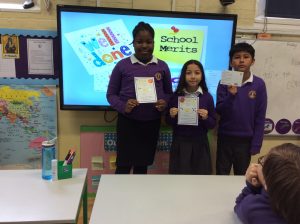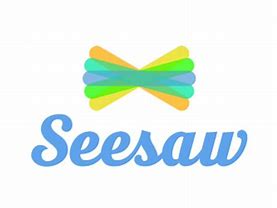 I would like to remind you that we have set up a homework task for the children to complete by Wednesday. on our new Seesaw platform.  The children have had a lesson using the app to familiarise themselves and they have been given their log ins today. We have included a parent guide, should you or they need it, but if you do need to contact me about this, please drop me an email to :
I hope you have a really enjoyable weekend.
Mr Paxton