Hi Oaks,
We have had another amazing week. This week we have been reading the story Marvelous Me and looking at what makes us all special and unique inside and out.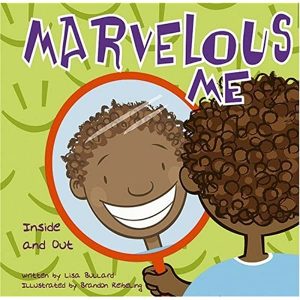 We have began creating our self portraits and can't wait to show off the finished product.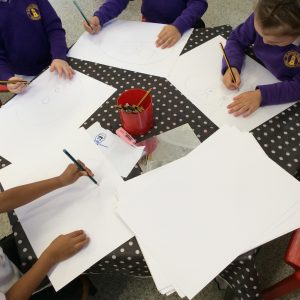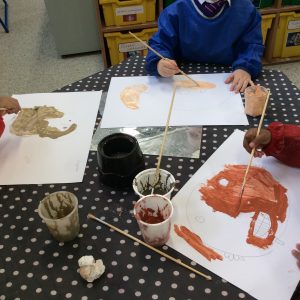 For our second Merit Assembly, celebrating the children's achievements, merits were given to Aasiyah and Mackensie.  Aasiyah received hers for being very helpful this week especially when it came to tidying up. Mackensie received hers for using her imagination and creating some beautiful pieces of work using different materials in our creative area.
We were also able to celebrate some great work from Faris and Henry.  Faris has really been enjoying his school lunches and has a clean plate every day and Henry has been a kind and caring member of Oak class always sharing and taking turns.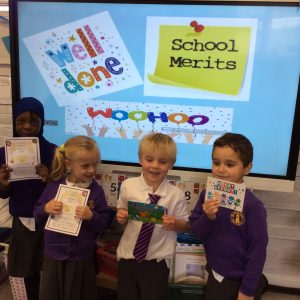 Our Harvest food collection, for donation to the Ace of Clubs charity, is continuing this week and we would like to say thank you to those of you who have made a donation.  If you are able to donate, even a small amount, it does make a big difference to those who are reliant on the charity.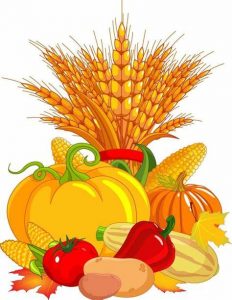 Remember, if you have any questions, please contact me via email at [email protected]
Have a wonderful weekend Oaks,
Take Care,
Miss Hoban