Hello everyone!
I hope you are having a nice fabulous week!
During this week, we have been practicing our Harvest song to show everyone how well we sing even if we are the youngest in the school!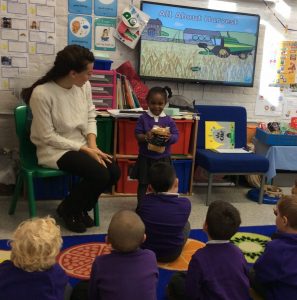 Also, we have learnt why it's important to share and why some people may not have enough. Please talk to your child to find out more about Harvest!
I would like to say a big thank you to all of you who have contributed to our Harvest celebration!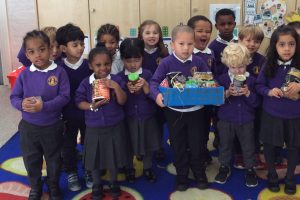 Furthermore, this week we have learnt about ourselves and how incredible we are through the story 'Incredible Me'!
Lastly, today we started our library book! Every Friday our merits are an important moment for us.
For our third Merit Assembly, celebrating the children's achievements, merits were given to Alexandre and Ahora. Well done!!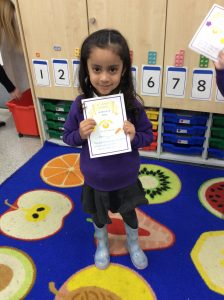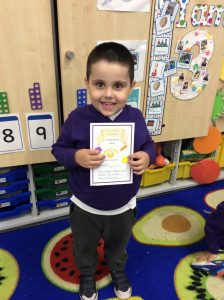 Have a lovely weekend!
Miss Garcia