Hello Super Acorn Class,
Another wonderful week has finished and we have only one week left before our half term.
We have been reading many stories this week, but one in particular called 'We're Going on a Bear Hunt' written by Michael Rosen. Our Acorns have been developing role plays through this story, as well as maths games and pencil control activities.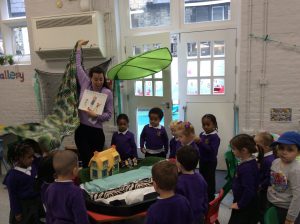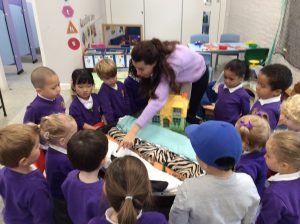 October is Black History Month in the UK. This event that has been celebrated for more than 30 years. We have been talking about the contributions that people of African and Caribbean backgrounds have made to the UK over many generations.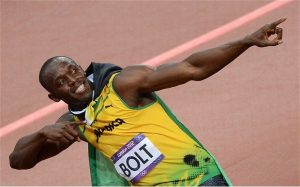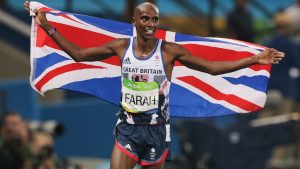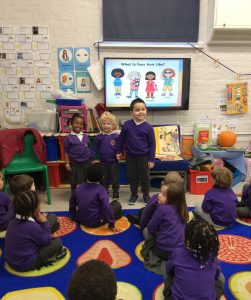 We have read stories, done group time learning by talking about the similarities and differences and between us, and how Mo Farah and Usain Bolt inspire us to work hard and believe in our dreams.
I hope you have a wonderful weekend and remember to…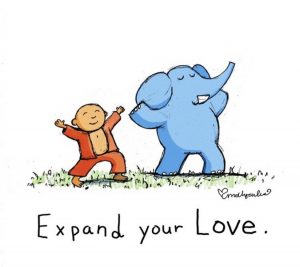 Miss Garcia