Hi everyone!!
I hope you are having a fantastic week. At Acorn class we had a lovely week enjoying the last of the sun playing outside, learning new concepts such as Harvest celebration, learning new songs and practicing some writing with others.
I would like to highlight how confident everyone is becoming in only a few weeks. I have seen a lot of improvements, especially in the mornings when they need to say good-bye as well as during learning time when the children need to remember to put their hand up and encourage themselves to talk in front of others.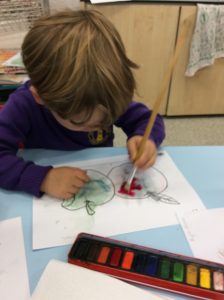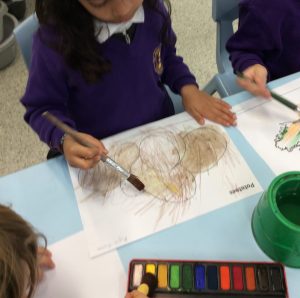 For our second Merit Assembly, celebrating the children's achievements, merits were given to Mattia and Alma.  Mattia received his Merit for     . Alma got her Merit for learning new words in English. Well done 🙂

Our Harvest food collection, for donation to the Ace of Clubs charity, is continuing this week and we would like to say thank you to those of you who have made a donation.  If you are able to donate, even a small amount, it does make a big difference to those who are reliant on the charity.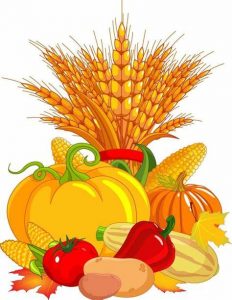 Remember, if you have any questions, please contact me via email at [email protected]
Have an amazing weekend Acorns,
Miss Garcia