Hello Acorns,
What a beautiful first week back we've had. Christmas is around the corner and in Acorn's class we have started to bring the Christmas spirit.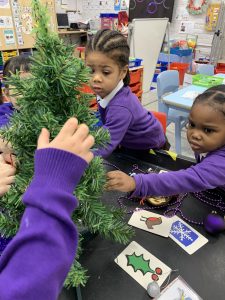 Plenty of Christmas activities have been going on. We've been decorating our Christmas tree, creating our own Post Office and we also received a visit from Rudolf, who brought a book for us.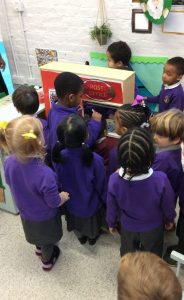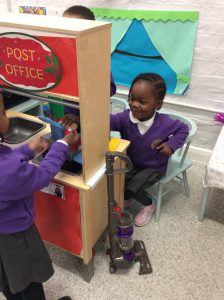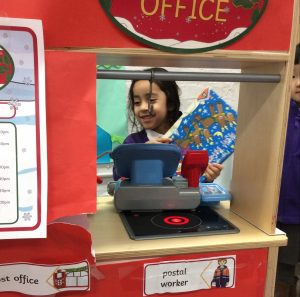 We have also have been very busy writing Christmas cards for Age UK.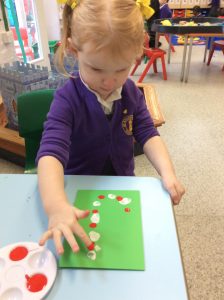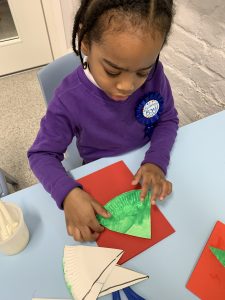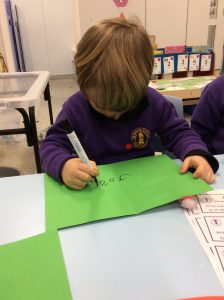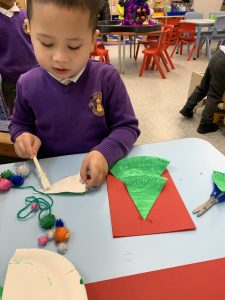 The merits of this week have been given to Zayyan for being very thoughtful and kind with his friends. And also to Kaia for being very good with the toilet. She didn't have any accident this week!

I wish you a lovely weekend.
Miss Garcia