Hello Acorns!
I hope you've had a wonderful week as much as I've had being with you.
Rememberance Day has been our focus this week – from messy play areas to assemblies, we have been learning why we observe this day.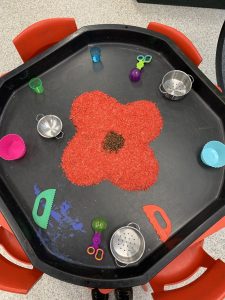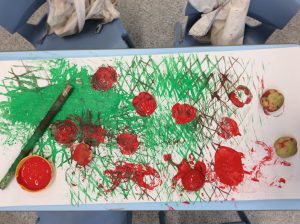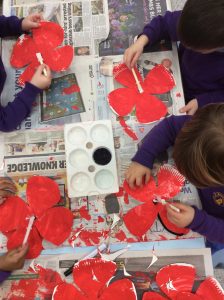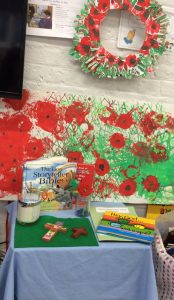 We have also been learning about Diwali and how different cultures celebrate different festivals.
I would like to say a BIG thank you to every one who has contributed to our Children in Need donations. The children got a sticker that they have worn with pride.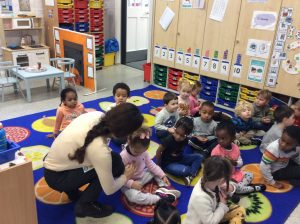 In so many ways I feel this week has touched my heart when I spoke to your children. One of the most remarkable moments was when a child shared that her hero is her mum, when talking about those who have lost their lives serving their country.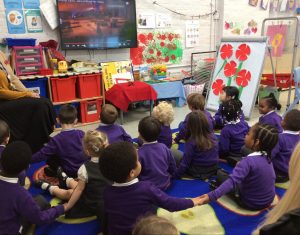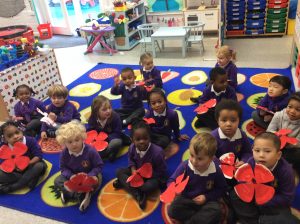 This week the merits has been given to Thomas M. for participating everyday at learning time and remembering all the days of the week. And to Armani for showing lot of knowledge about his faith.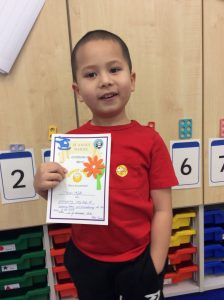 Have a lovely weekend!!
Miss Garcia