Hello Super Acorns, 
Today is our last day of the First Autumn Term.
This week has been very different learning from home but very exciting at the same time. I am very proud of all of you for what you have achieved. I have learnt so much from you and I hope you have learnt something new from this experience.
I would like to say a big thank you to all of you for being connected this week. I am very glad to have had the opportunity of sharing this new educational approach with you which we have all needed to adapt to. You brighten up my day by sharing your amazing videos and pictures of your activities. It gives me the opportunity to know you and your families a bit more.
I would like to share some of your wonderful pictures from this week.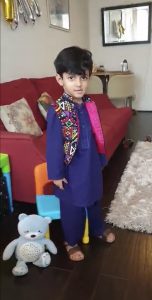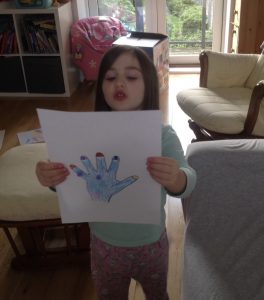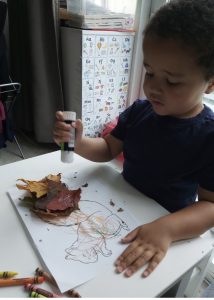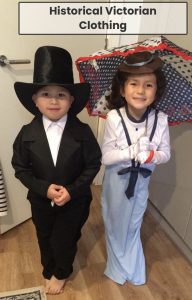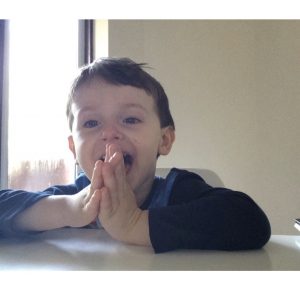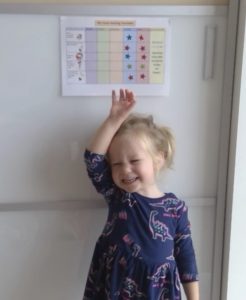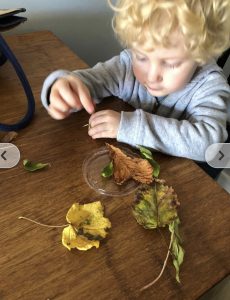 Thank you so much for your help and support at home.
Have a lovely half term break!
Miss Garcia