Hello all!
I hope everyone is well.
Another amazing week has been and gone!
During this week everyone has been working very hard on numbers, self portraits and we have done a lot of fun activities about cutting.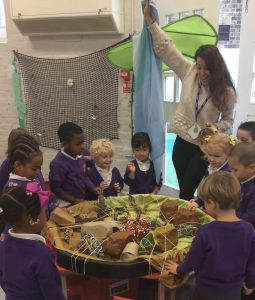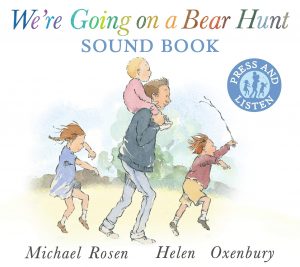 As you know, the book for this week and for the following week is "We Are Going On A Bear Hunt". A beautiful story everyone has been involved in.
This week the merits has been given to Phoebe for using her voice by asking the teacher to go to the toilet. And to Frederick for using his thinking voice, putting his hand up during learning time.

As a reminder, we are exchanging our library books every Friday. Please remember to read the story with your child.
Have a lovely weekend!
Miss Garcia