Welcome to another post from Acorn class. We had a very busy week learning about different professions.
Inspired by the book 'A super hero like you' ad written by Dr Ja we learned about the real superheroes. The ones that provide help and keep us and our communities safe.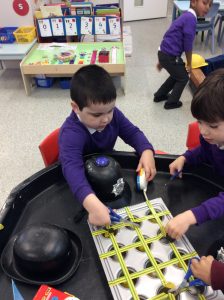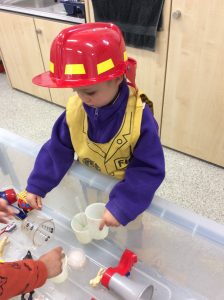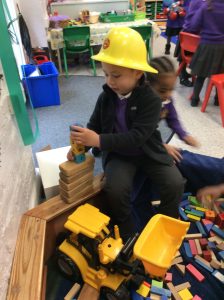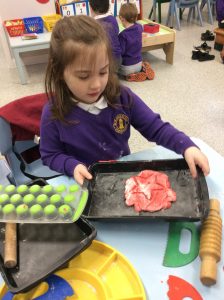 We have been learning how to identify different occupations through fine motor art and crafts, as well as through baking, cutting, constructing and reading
We've also been celebrating RED NOSE DAY today! We've had lots of fun making red nose faces using different foods this morning, and we've been playing stick the nose game this afternoon.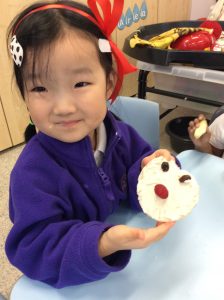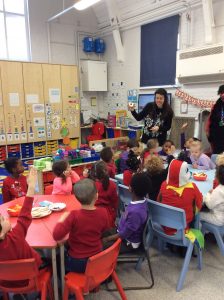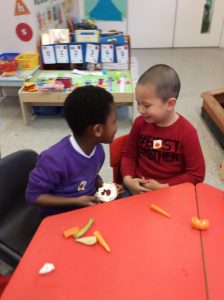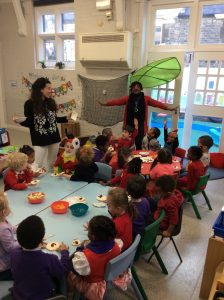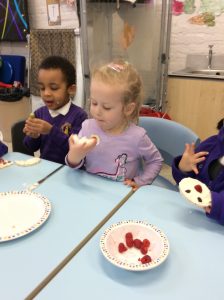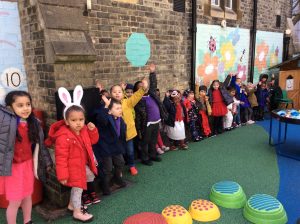 I hope you all have a wonderful weekend!
Miss Garcia